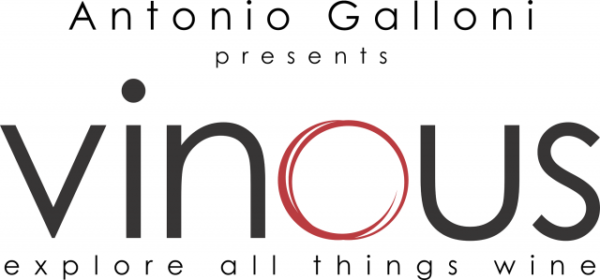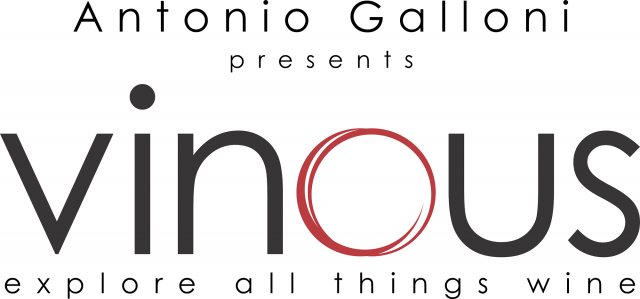 Vinous awards 91 points to Pinkfluid 2019
Excellent review of Pinkfluid 2019 from American wine culture site Vinous:
The 2019 Le Terrazze Rosato Pink Fluid is spicy and incredibly fresh, lifting from the glass with sweetly-spiced florals, lemon zest, and crushed green apples. It floods the palate with soft textures, which are quickly contrasted by zesty acids and saline-minerality, as notes of sour melon fill the senses. The finish is long, buzzing with energy, as tart citrus clenches the palate, yet it is offset by mouthwatering acidity. This high-energy Rosato is sure to find a place in my rotation this year.
–Eric Guido, Vinous